A Comprehensive Guide to Choosing the Right Pediatrician in New York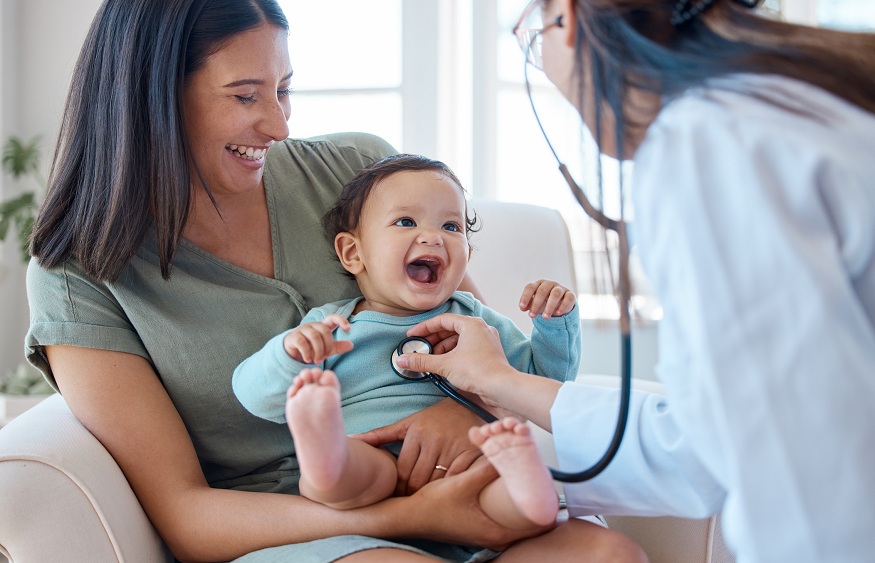 When it comes to the health and well-being of your child, finding a trustworthy and reliable pediatrician is essential. A pediatrician plays a crucial role in your child's growth and development, providing medical care, guidance, and support from infancy through adolescence. If you're a parent or guardian living in New York, this guide will help you navigate the process of choosing the right pediatrician for your child's specific needs.
Research and Gather Recommendations
Start your search for a pediatrician by conducting thorough research and gathering recommendations from trusted sources. Seek suggestions from friends, family members, neighbors, and coworkers who have children. You can also consult your obstetrician, general practitioner, or local parenting groups for their recommendations. Online platforms and review websites dedicated to healthcare professionals can provide valuable insights as well.
Consider the Location
New York City is a bustling metropolis, and traffic can be a major concern. Therefore, it is crucial to consider the location of the pediatrician's office. Look for a pediatrician who practices in a convenient location, preferably close to your home or workplace. This will ensure easy accessibility, saving you time and minimizing stress when scheduling appointments or seeking immediate medical attention.
Evaluate Credentials and Experience
When choosing a pediatrician, it is vital to assess their credentials and experience. Ensure that the pediatrician is board-certified by the American Board of Pediatrics, which indicates they have completed specialized training in pediatric medicine. Additionally, consider their years of experience, areas of expertise, and whether they have a particular focus such as allergies, asthma, or developmental disorders. A pediatrician with expertise in your child's specific health concerns can offer targeted and effective care.
Assess Communication and Rapport
Strong communication and a positive rapport between you, your child, and the pediatrician are paramount. Schedule an initial consultation or interview with potential pediatricians to gauge their communication style and attentiveness. During the meeting, observe whether the pediatrician listens actively, addresses your concerns, and explains medical information in a clear and understandable manner. A caring and compassionate pediatrician who values open communication will facilitate a collaborative relationship, ensuring your child's health needs are met effectively.
Office Environment and Support Staff
When visiting a pediatrician's office, take note of the overall environment and the behavior of the staff. A child-friendly and welcoming office can make doctor visits less intimidating for your little one. The support staff should be courteous, knowledgeable, and responsive to your queries and scheduling needs. Consider the waiting area and examine if it provides appropriate distractions and entertainment for children, such as toys or books.
Insurance and Affiliations
 Contact your insurance provider or consult the pediatrician's office directly to verify this information. Additionally, consider if the pediatrician is affiliated with reputable hospitals or medical institutions. Affiliations can provide access to specialized care, should your child require advanced treatment or consultations with other healthcare professionals.
Conclusion
Selecting the right pediatrician for your child is a significant decision that can greatly impact their health and well-being. By conducting thorough research, gathering recommendations, considering the location, evaluating credentials and experience, assessing communication and rapport, examining the office environment, and verifying insurance and affiliations, you can make an informed choice. Remember, finding a pediatrician in New York who understands your child's unique needs and fosters a trusting relationship can contribute to their healthy development and provide you with peace of mind.